Oxford University Business Economics Programme
The Oxford University Business Economics Programme (OUBEP) is an intensive two-week executive education programme based in Oxford.
By combining high-calibre academic tuition, industry-leading keynote speakers, and a diverse group of delegates, OUBEP creates a dynamic space to explore economic theory and applications which can be used to create strategic impact.
Faculty
Course Tutors: Faculty members from the Department of Economics at the University of Oxford support individual learning throughout the programme and facilitate discussion and analysis.
Lecturers: First-class economists selected from a variety of academic and industry-based organisations expand on theoretical ideas and provoke new thinking.
Guest Speakers: Distinguished industry-leading keynote speakers join the programme in the evenings to provide topical examples of economic theory in practice. Previous speakers have included representatives from the European Central Bank, the European Commission, The Economist, major infrastructure projects, pharmaceutical companies and a variety of NGOs.
Delegates
Delegates are carefully selected to create a diverse and international forum bringing perspectives and experience from every sector and continent.
They are typically high-potential business executives and senior decision-makers in policy-making and NGO roles, who have a minimum of five years' leadership experience.
More About the Delegates
Foster a new way of thinking
Broaden Economic Perspective
Establish a first class network
The programme has provided me with a far greater depth of understanding of the business in which I operate...
Duncan Goldsworthy, Respiratory Product Stream Director GlaxoSmithKline
A unique opportunity to reflect on the economic drivers – and business behaviours and strategies – that we all experience, but may not have had the opportunity to study in any depth, or with the benefit of expert tuition.
Ron Gerrard, Vice President Operations and Technology, Huntsman Polyurethanes
Being better able to understand the economic aspects of business situations and learning how to apply my own economic perspective has been of great benefit to my work.
Mike Saxton, Associate Director, Product Supply Oral Care Business, EMEA, Procter & Gamble
A great experience to learn and network with extraordinary people
Julia Oppermann, Managing Director, Chemical & Natural Resources Practice, Accenture
The quality of the faculty and guest speakers for the course is only equalled by the quality of the experienced participants who bring their personal and professional learning and knowledge to the course and enable a high level of reasoned debate and
Ron Gerrard, Vice President Operations and Technology, Huntsman Polyurethanes
It's an immersive programme which brings you not only a wealth of exposure to top academics, but also industry leaders.
Ruth Crowell, Chief Executive, London Bullion Market Association
Latest Tweets from @OUBEP
Really interesting article by @FinancialTimes on the Digital Economy and how it is changing capital markets https://t.co/oo1BlFIZOT
Wed Dec 11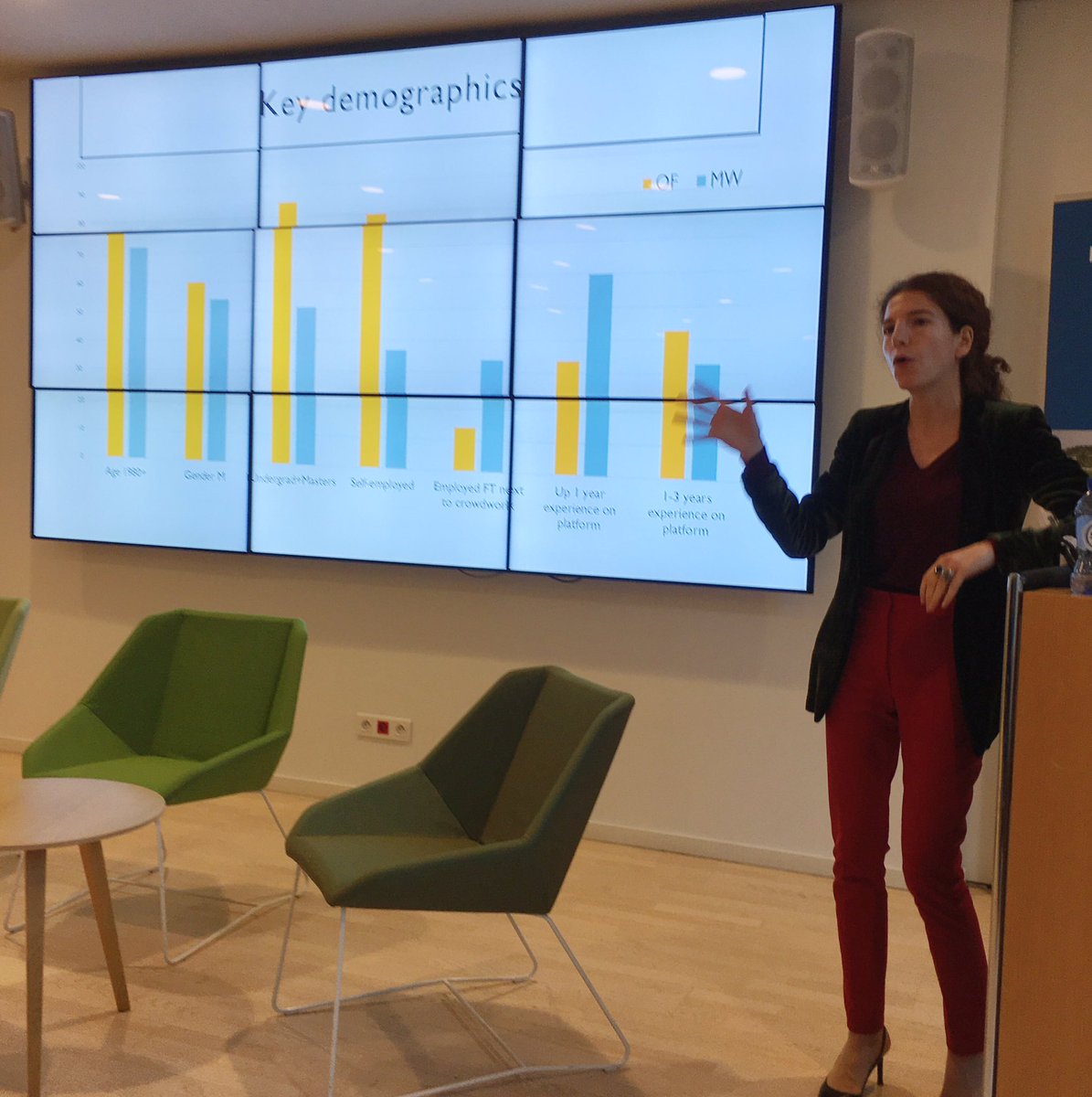 Microworkers are more likely to also have a regular job compared to online (macro) freelancers who just focus on freelancing, according to survey research by @anoush. #gigeconomy #platformeconomy #EUVocationalSkills #crowdlearn https://t.co/du2QDH6jgf
Wed Dec 11
.@WBG_Climate Live from #COP25: Grassroots women's leadership for resilience w/ Maite… https://t.co/oR8ClxAmI2
Fri Dec 06
..This sounds like a very inspiring event! https://t.co/1NPZ39F1ld
Thu Nov 21
Yesterday was #NationalEntrepreneursDay Amongst the key issues for business owners #Sustainability & particularly the economics of sustainability is a crucial one. 4 business women share their insights on how to make good business in a responsible way https://t.co/xqDR6vx2Kl
Wed Nov 20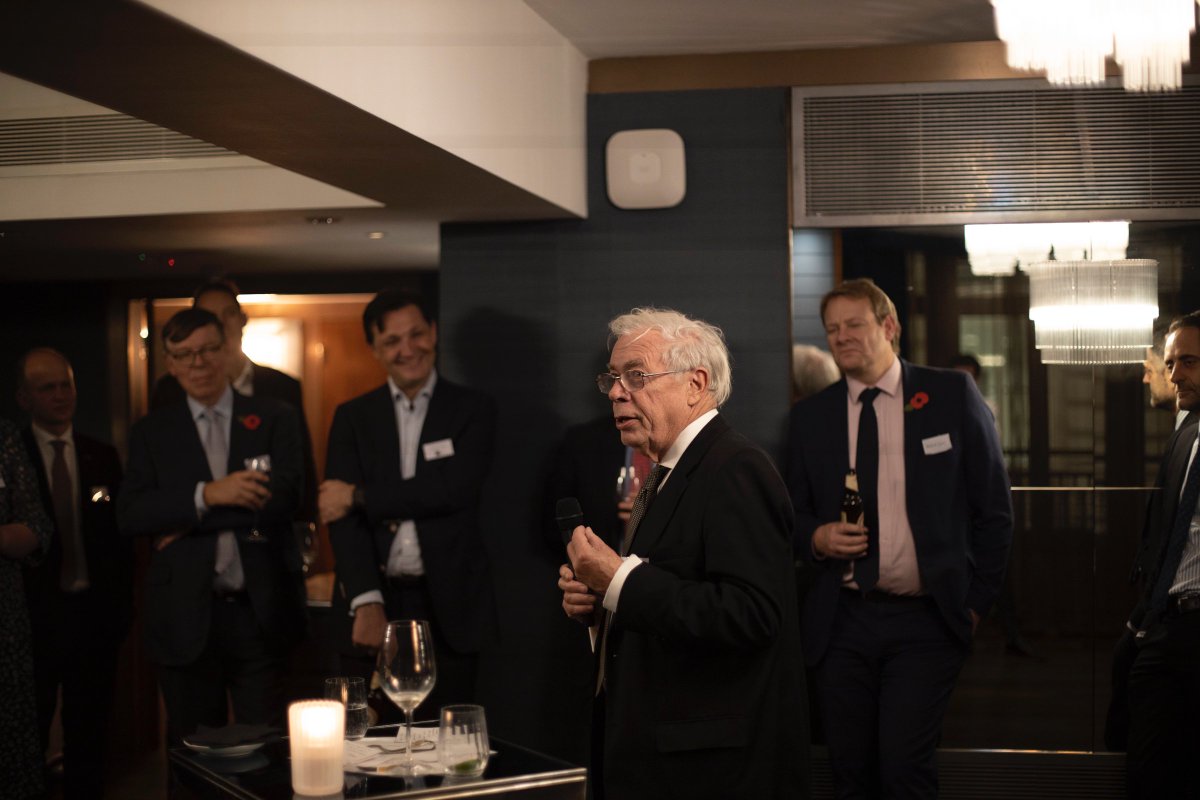 We were truly honoured to have @ProfJohnKay join us last week at our #Alumnievening to talk about #RadicalUncertainty If you've missed it, we will post a few clips soon, and his book will be published in the Spring https://t.co/uD5vZDc4xa
Tue Nov 12
..RT @TinaBarnesSea: Good to be hanging out again with so many of my #Summer2019 @OUBEP colleagues at last nights alumni gathering. We revisi…
Tue Nov 12
Tomorrow evening @ProfJohnKay will be speaking about #RadicalUncertainty the topic of his upcoming book https://t.co/fzU3b9tbmD which will be published early next year. We look forward to seeing you there. #OUBEPalumni
Wed Nov 06
..1 week to go until our #AlumniEvening and we are really excited to hear @ProfJohnKay talk about #RadicalUncertainty Have you RSVPed yet? https://t.co/hp6MMh3upJ
Wed Oct 30
..What a great opportunity! https://t.co/Md8mW4rqoB
Thu Oct 24
As Esther Duflo wins the Nobel Prize in economics, here's the uphill battle women face in the field https://t.co/sUmPSbdGjL
Thu Oct 24
Congrats to Esther Duflo, Abhijit Banerjee, and Michael Kremer for winning this year's @NobelPrize in economics. I've learned a lot from their pioneering work to better understand the complexities of the lives of the world's poorest people. https://t.co/Uc0XeytGRs
Thu Oct 24