Oxford University Business Economics Programme
An intensive one-day masterclass for senior leaders presented by the Oxford University Business Economics Programme
What are diversity gaps? How prevalent are they? And how costly are they for individuals, companies and economies? What can be done to close them?
Join us for a day of in-depth analysis, discussion, and debate, with speakers including:
Professor Renée Adams, Saïd Business School, University of Oxford


Dr Alice Schoonbroodt, Terry College of Business, University of Georgia


Katrine Marcal, author of Who cooked Adam Smith's Dinner?
Download the detailed agenda (PDF)
Register
The Oxford University Business Economics Programme is an intensive, two-week development experience for the next generation of senior leaders.
By combining high-calibre academic tuition, industry-leading keynote speakers, and a diverse group of delegates, OUBEP creates a dynamic space to explore economic theory and applications which can be used to create strategic impact.
OUBEP: The Ultimate Leadership Accelerator
Foster a new way of thinking
Broaden Economic Perspective
Establish a first class network
Faculty
Course Tutors: Faculty members from the Department of Economics at the University of Oxford support individual learning throughout the programme and facilitate discussion and analysis.
Lecturers: First-class economists selected from a variety of academic and industry-based organisations expand on theoretical ideas and provoke new thinking.
Guest Speakers: Distinguished industry-leading keynote speakers join the programme in the evenings to provide topical examples of economic theory in practice. Previous speakers have included representatives from the European Central Bank, the European Commission, The Economist, major infrastructure projects, pharmaceutical companies and a variety of NGOs.
Delegates
Delegates are carefully selected to create a diverse and international forum bringing perspectives and experience from every sector and continent.
They are typically high-potential business executives and senior decision-makers in policy-making and NGO roles, who have a minimum of five years' leadership experience.
Latest Tweets from @OUBEP
..RT @OxfordEconDept: @OxfordEconDept @abicadams discussing the #labourmarket impact of #COVIDー19 on @BBCNewsnight Watch the replay 👇 https:/…
Sat Apr 04
#EconTwitter #EnvironmentalTwitter @camjhep talking soon on the possible environmental consequences of COVID-19. Watch here! https://t.co/pyU313nzSD
Fri Apr 03
..A great listen from @OxfordEconDept @mcmahonecon https://t.co/hPt4MeHPey
Fri Apr 03
..RT @t8el: Papers like this one inspire students to do economic theory. Magnificent and elegant result. https://t.co/uQmi72jU6F
Thu Mar 19
..This reminds us of the extraordinary work done by @FldRdy All about creativity, resilience, and collaboration. https://t.co/fhJ4sQ8Mvw
Mon Mar 16
..Businesses and Academics alike are having to adapt to new ways of working; Brilliant initiative from our @Oxford_CSAE colleagues with #DYICSAE ! if you have any tips on #remoteworking please share with us https://t.co/GyyqcMtWft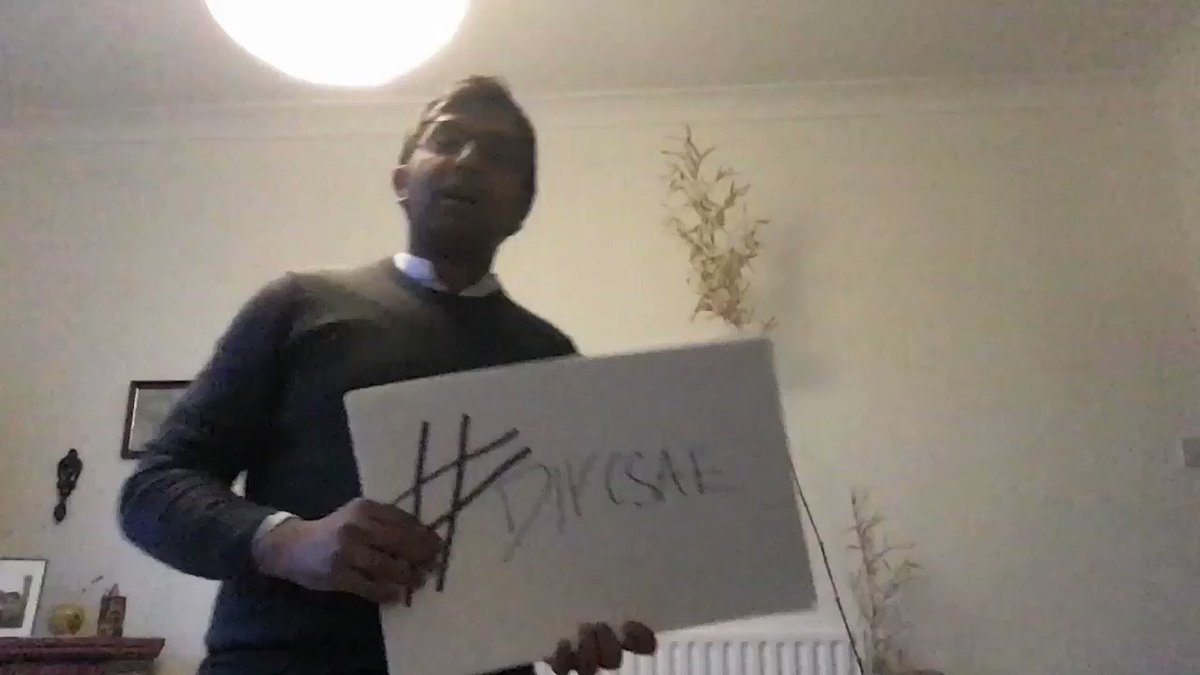 Mon Mar 16
..#COVIDー19 is one more example of #radicaluncertainty as per @ProfJohnKay What can we learn from the way governments, markets, businesses and individuals respond to it, before the next one comes along? Good read👇 https://t.co/GosSKw783N
Mon Mar 16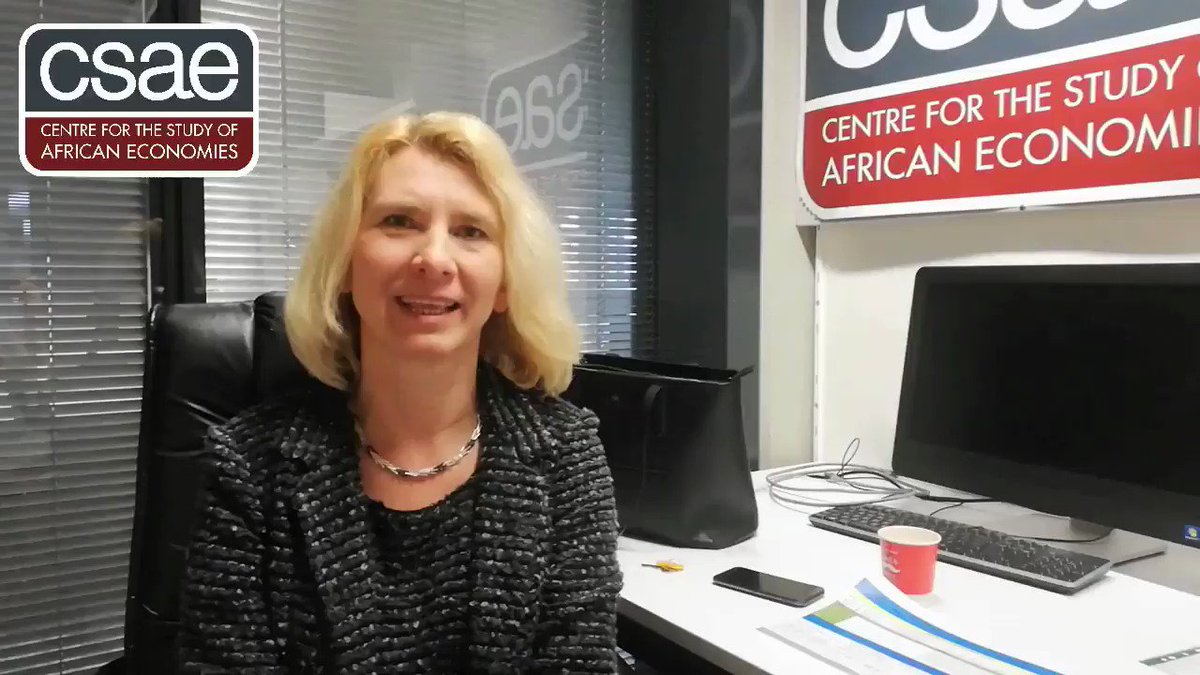 Thank you to @BJavorcik (@OxfordEconDept @EBRD @cepr) for presenting today at the final CSAE Lunchtime Seminar of Hilary term 2020. An extended thank you to all our speakers this term! @JonathanColmer @diegoubfal @juanpablorud @benjaminmarx @OxfordEconDept @OUPEconomics https://t.co/QthF467t1W
Wed Mar 11
..We did get an exclusive preview of @ProfJohnKay book at our #alumnievening last November and would absolutely recommend a listen to the podcast 🎙️ https://t.co/IvDEtOf5ip
Tue Mar 10
If you've missed our #EconomicsofDiversity event last week, fear not, we are working on a podcast to sum up the key learnings. But in the meantime, you can access Alice Schoonbroodt's slides on #Ai #automation and #diversity here https://t.co/hy3UrZeWiR
Tue Mar 10