Oxford University Business Economics Programme
Latest Tweets from @OUBEP
Here's why we are launching Doughnut Economics Action Lab to co-create transformative tools games & resources with teachers, communities, cities & business (see from c. 13 mins) https://t.co/lMRxIyP7XH
Tue Oct 22
Know any high school maths teacher? Suggest them to use in their classes some of the math exercises about #climatechange from #mathsforplanetearth https://t.co/XtcYAM0yGC by @ecioxford's Myles Allen and others. The world needs brainy mathematicians to help tackle climate change!
Sun Oct 20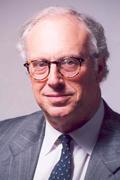 What is the good, the bad, and the ugly for environmental markets? How does water fit in? Be sure to mark your calendars for Prof. Michael Hanemann's Astor Lecture on 30 Oct at 16:30 in @oxfordgeography lecture theatre! https://t.co/0my4A8NZhT
Wed Oct 16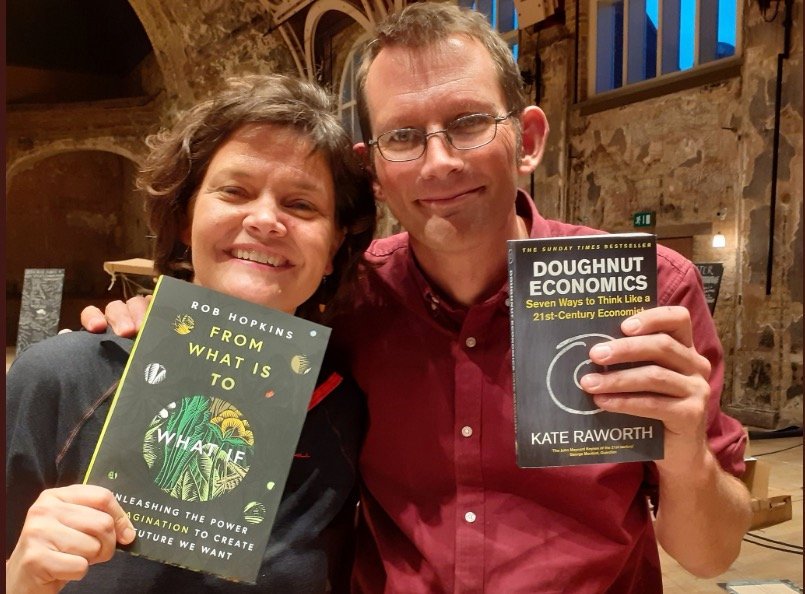 The unstoppable Rob Hopkins has an irresistible new book out: From What Is To What If - if ever there was an imaginative guide to getting into the Doughnut, this is it... https://t.co/R8CsImax6G
Mon Oct 21
..We are extremely honoured to have @ProfJohnKay speaking at our #OUBEPAlumni evening on the 7th of November. If you haven't RSVPed to the invitation, please do as you don't want to miss the opportunity to hear him talk about Radical Uncertainty. #OUBEP #FutureLeaders #Alumnievent https://t.co/MhN19PPWyGHELLOW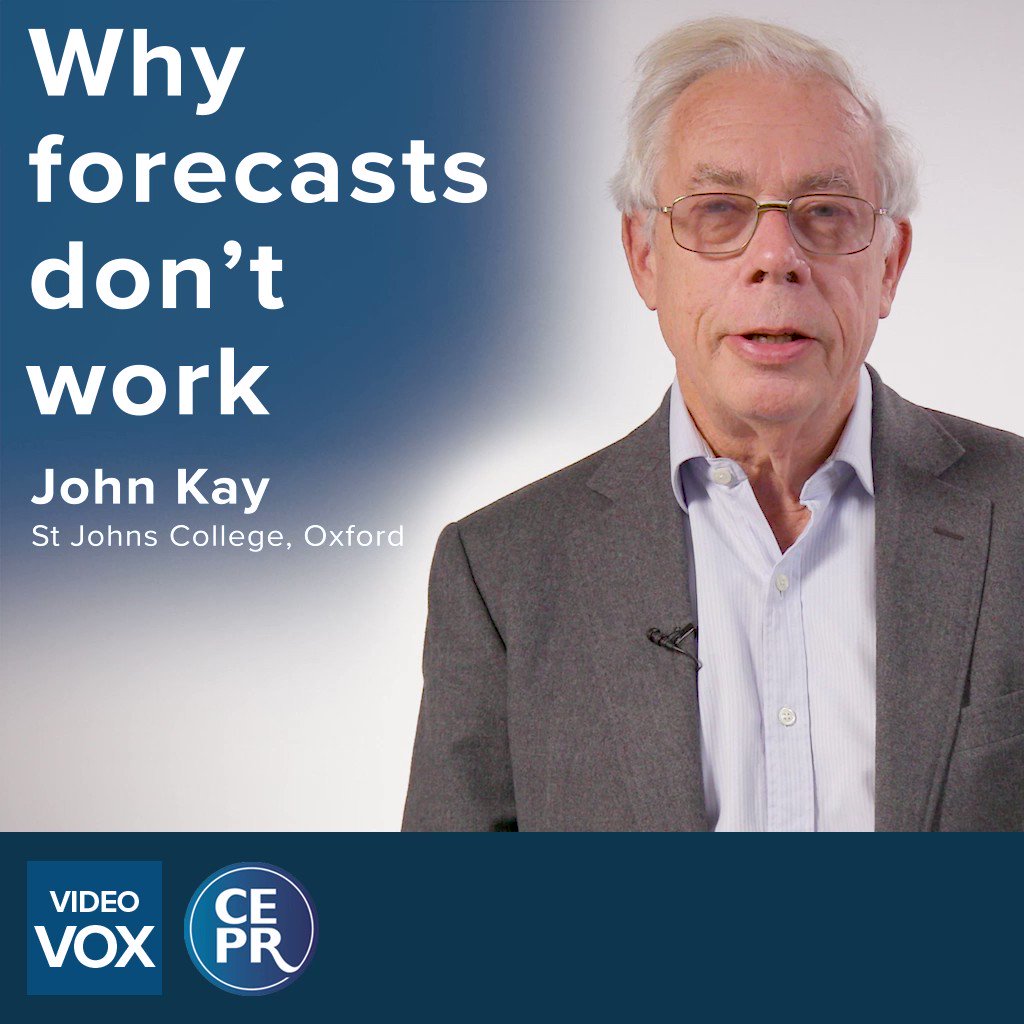 Are forecasts bound to be wrong? John Kay @ProfJohnKay of @UniofOxford @OUPEconomics tells you why applying probabilistic type reasoning to economics is limited - and how certain forecasts are just not possible. An @econfilm production for @voxeu https://t.co/2SQpog4ghS
Mon Sep 02
..RT @t8el: Please apply! We have amazing programmes that combine economics with philosophy, politics, management, and history! And especial…HELLOW
..RT @t8el: Cannot think of more deserving winners! Banerjee, Duflo, and Kremer have revolutionised development economics by infusing it wit…HELLOW
Flashback to OUBEP 2019 where Prof. Richard Freeman told our delegates "I think the [AI-led] disruptions are going to be slower than people are claiming" The full article is > https://t.co/rwTXRKXQQJ via @financialtimes
Mon Sep 30
#OUBEPAlumni please save the date for our #Alumni evening which takes place on the 7th of November. We would be delighted if you could join us. We have fantastic speakers lined-up (soon to be revealed), great networking opportunities and a few surprises in store, plus lots of 🥂
Mon Sep 23
I'm speaking at @CSEupdates event 'New and emerging forms of worker collectivism: Resisting the rise of employers' precarious work in the 'gig economy'' with @leftacademic. SOAS Sat 26th Oct 11-2pm. I'm talking about going beyond mobilizaton at McDonald's https://t.co/BcTRRKYxFJ
Mon Sep 23
The Oxford University Business Economics Programme (OUBEP) is an intensive two-week executive education programme based in Oxford.
By combining high-calibre academic tuition, industry-leading keynote speakers, and a diverse group of delegates, OUBEP creates a dynamic space to explore economic theory and applications which can be used to create strategic impact.
Faculty
Course Tutors: Faculty members from the Department of Economics at the University of Oxford support individual learning throughout the programme and facilitate discussion and analysis.
Lecturers: First-class economists selected from a variety of academic and industry-based organisations expand on theoretical ideas and provoke new thinking.
Guest Speakers: Distinguished industry-leading keynote speakers join the programme in the evenings to provide topical examples of economic theory in practice. Previous speakers have included representatives from the European Central Bank, the European Commission, The Economist, major infrastructure projects, pharmaceutical companies and a variety of NGOs.
Delegates
Delegates are carefully selected to create a diverse and international forum bringing perspectives and experience from every sector and continent.
They are typically high-potential business executives and senior decision-makers in policy-making and NGO roles, who have a minimum of five years' leadership experience.
More About the Delegates
Foster a new way of thinking
Broaden Economic Perspective
Establish a first class network
The programme has provided me with a far greater depth of understanding of the business in which I operate...
Duncan Goldsworthy, Respiratory Product Stream Director GlaxoSmithKline
A unique opportunity to reflect on the economic drivers – and business behaviours and strategies – that we all experience, but may not have had the opportunity to study in any depth, or with the benefit of expert tuition.
Ron Gerrard, Vice President Operations and Technology, Huntsman Polyurethanes
Being better able to understand the economic aspects of business situations and learning how to apply my own economic perspective has been of great benefit to my work.
Mike Saxton, Associate Director, Product Supply Oral Care Business, EMEA, Procter & Gamble
A great experience to learn and network with extraordinary people
Julia Oppermann, Managing Director, Chemical & Natural Resources Practice, Accenture
The quality of the faculty and guest speakers for the course is only equalled by the quality of the experienced participants who bring their personal and professional learning and knowledge to the course and enable a high level of reasoned debate and
Ron Gerrard, Vice President Operations and Technology, Huntsman Polyurethanes
It's an immersive programme which brings you not only a wealth of exposure to top academics, but also industry leaders.
Ruth Crowell, Chief Executive, London Bullion Market Association