Oxford University Business Economics Programme
'The Economics of Discrimination'


(Hosted by OUBEP in partnership with P&G)
An Online Seminar on the Economic Impact of Discrimination Across Our Society.
How does parental income or the lack of, affect a person's chances of future success? Do banks discriminate when lending? How is Technology impacting changes in the labour market and could contribute to reducing gender gaps or inequalities in access to employment? These are a few of the questions we will discuss, as we explore the findings from our latest research - including how policies translate to strategies and actions – and share real-world accounts of organisations and individuals effecting positive change.

Each lecture will be an hour, followed by a 30 minute panel discussion where delegates are encouraged to ask questions and interact with a panel of industry leaders.


Friday 30 October (12:30pm GMT)
'Race and Economic Opportunity'
David Williams (Opportunity Insights, Harvard University)

Friday 13 November (08:30am GMT)
'Discrimination and Bank Lending'
Ralph De Haas (EBRD)

Friday 27 November (08:30am GMT)
'Technology Innovation, Inequalities and Gender'
Michelle Rendall (Monash University)
Read More and register
The Oxford University Business Economics Programme is an intensive, two-week development experience for the next generation of senior leaders.
By combining high-calibre academic tuition, industry-leading keynote speakers, and a diverse group of delegates, OUBEP creates a dynamic space to explore economic theory and applications which can be used to create strategic impact.
OUBEP: The Ultimate Leadership Accelerator
Foster a new way of thinking
Broaden Economic Perspective
Establish a first class network
Faculty
Course Tutors: Faculty members from the Department of Economics at the University of Oxford support individual learning throughout the programme and facilitate discussion and analysis.
Lecturers: First-class economists selected from a variety of academic and industry-based organisations expand on theoretical ideas and provoke new thinking.
Guest Speakers: Distinguished industry-leading keynote speakers join the programme in the evenings to provide topical examples of economic theory in practice. Previous speakers have included representatives from the European Central Bank, the European Commission, The Economist, major infrastructure projects, pharmaceutical companies and a variety of NGOs.
Delegates
Delegates are carefully selected to create a diverse and international forum bringing perspectives and experience from every sector and continent.
They are typically high-potential business executives and senior decision-makers in policy-making and NGO roles, who have a minimum of five years' leadership experience.
Latest Tweets from @OUBEP
..We had a #shelfie competition in our last series, brilliantly won by @abicadams but I feel that @dawill333 is going to win the "prop your laptop with books" competition You'll need @nirushika and @katrinemarcal ones so we will make sure they make their way to you David https://t.co/ckt1WdHBLh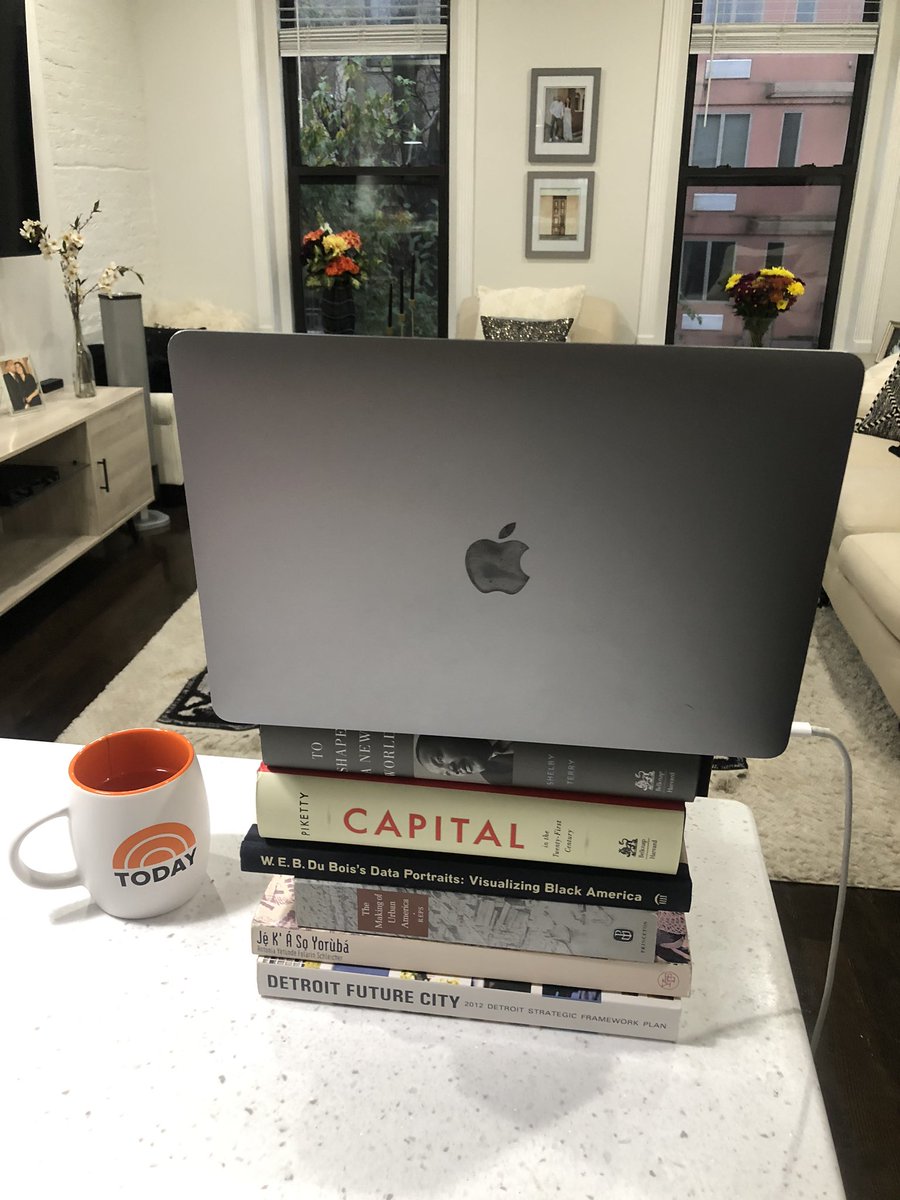 Fri Oct 30
..Thank you for your support @PGUK it was a great conversation https://t.co/fnIYEynifq
Fri Oct 30
..Today's the day! we look forward to a fantastic conversation on #TheEconomicsofDiscrimination between @dawill333 from @OppInsights Amgad Salih @BlackExcelNet and Chris Young @PGUK https://t.co/pRFgSM4mIW
Fri Oct 30
..#discrimination & #AI will be a big talking point on our panel with @ralphdehaas Matt Mason from @asto_uk and @nirushika as we look at Discrimination in Bank lending. Is FinTech the solution? Maybe...as long as built in an inclusive environment and data cleaned of bias. https://t.co/NovBfpvOAm
Wed Oct 28
..Fantastic @Forbes article by @nirushika "if we do not fully discuss, talk, educate and create awareness of the exclusion that has historically gotten us to this point, then we cannot honestly say we are working on forming truly inclusive environments." #EconomicsofDiscrimination https://t.co/SvjQVjASGP
Tue Oct 27
We are thrilled & very grateful that @PGUK are sponsoring our #EconomicsofDiscrimination event. Chris Young will talk about the work they're doing to create a more inclusive environment as well as increasing representation in products & marketing https://t.co/k5l0iCSEMk
Tue Oct 27
Advice from @Netflix staffers for Black talent looking to start in tech, from leaders who helped co-design boot camps with @2Uinc https://t.co/mtHlpxcN00 #employability #techcareer #jobskills #workforceaccelerator #nobackrow
Mon Oct 26
..Excellent pre-read for #TheEconomicsofDiscrimination @dawill333 will show that parent income is one of the key factor in social mobility – or lack of. https://t.co/4RWf8omftD
Mon Oct 26
Have you registered yet? #TheEconomicsofDiscrimination starts on Friday @dawill333 Amgad @BlackExcelNet & Chris Young @ProcterGamble will discuss Race and Economic Opportunities. Join us for a fantastic conversation to celebrate #BlackHistoryMonthUK 🎫Here https://t.co/m5fiYKYO9i
Mon Oct 26